Find your agency by using this look-up tool, selecting your community,
and scrolling down to Fuel Assistance / LIHEAP.
For
Single-Family Buildings
The LEAN Single-Family Program (1-4 unit residential) is tailored to deliver complete, cost-effective gas and electric energy efficiency measures for both renters and owners occupying 1-4 unit residential housing across Massachusetts.
We have programs available, from no cost to low cost solutions as well as market rate incentives available to all through our program and partners
Enter your qualification information to find out what you might qualify for:
| # of Household Members | Total Gross Yearly Income |
| --- | --- |
| 1 | $45, 392 |
| 2 | $59,359 |
| 3 | $73,326 |
| 4 | $87,294 |
| 5 | $101,261 |
| 6 | $115,228 |
| 7 | $117,846 |
| 8 | $120,465 |
Over 8 household members? Contact us today for more information.
From start to finish, we manage
everything
Save Money. Be Efficient.
We enable income eligible renters and owners to upgrade to the most efficient heating systems and LED lighting. We also install complete building insulation and appliance upgrades.
The LEAN program brings over 40 years of energy efficiency service delivery to income eligible resident across Massachusetts. Our certified building energy auditors identify all eligible energy efficiency measures and manage the project from start to finish on your behalf, at no cost to you.
Qualified Applicants Receive: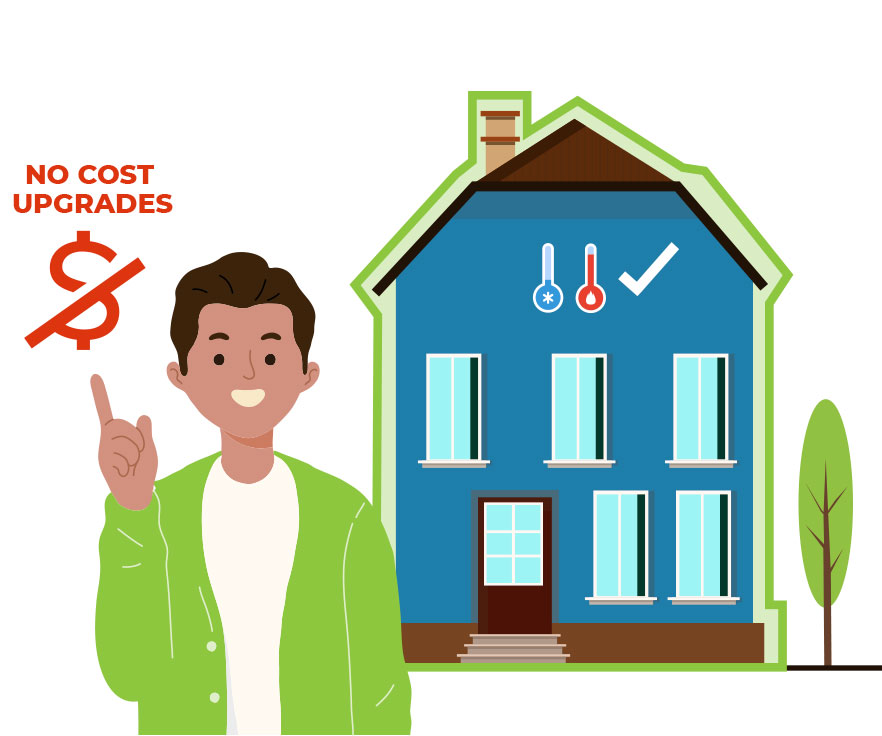 If you own or rent a property with 1-4 residential units, you and/or your building may be eligible for no cost energy efficiency upgrades.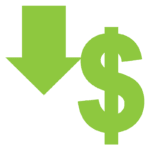 If your income meets certain criteria, we can schedule a no cost energy assessment to identify all no cost energy efficiency improvements available to you, and oversee the contracting, installation and inspection of the work performed at your home.
Check out some of our other programs and partners for free assessments and discounts on energy saving upgrades. 
Have a question for us? Fill out the form and we will get back to you ASAP.